The Perth Soundproofing Experts
Quashing noise with residential soundproofing and noise reduction solutions to achieve our human physiological need for quiet
Customise My Experience. I'm Interested In...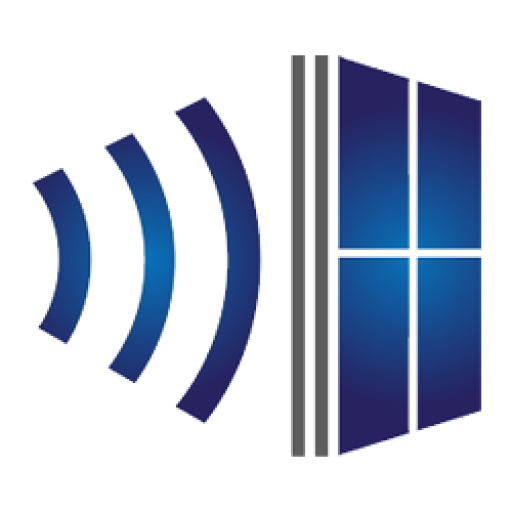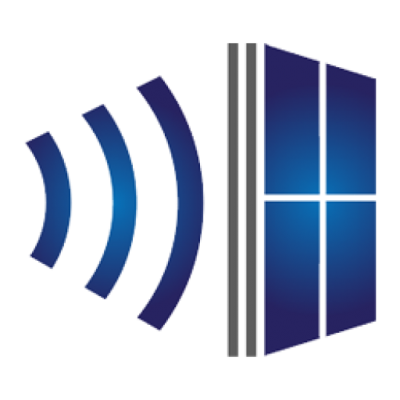 Quash home sound proofing solutions can reduce noise transmission, and provide thermal control that can reduce your power bill and create ambience.
Nigel Reid's experience in the building and construction industry spans over three decades. As a leader in the building industry, his passion for soundproofing developed in 2008 when he offered solutions to his building clients.
Nigel quickly established that soundproofing a building was not just about construction and labour but about satisfying a basic human physiological need for quiet. Equally as important, is the ability to create a customised noise reduction solution that blends in with its surroundings. Once that need was met, his clients were and still are always happy.
What People Are Saying About Quash?
We don't always go it alone, here are some of our trusted partners that contribute to helping us help you achieve quiet.